Frequently Asked Questions
Where are you located?
We are located at 10800 South Talbot Rd, Maidstone, On N0R 1K0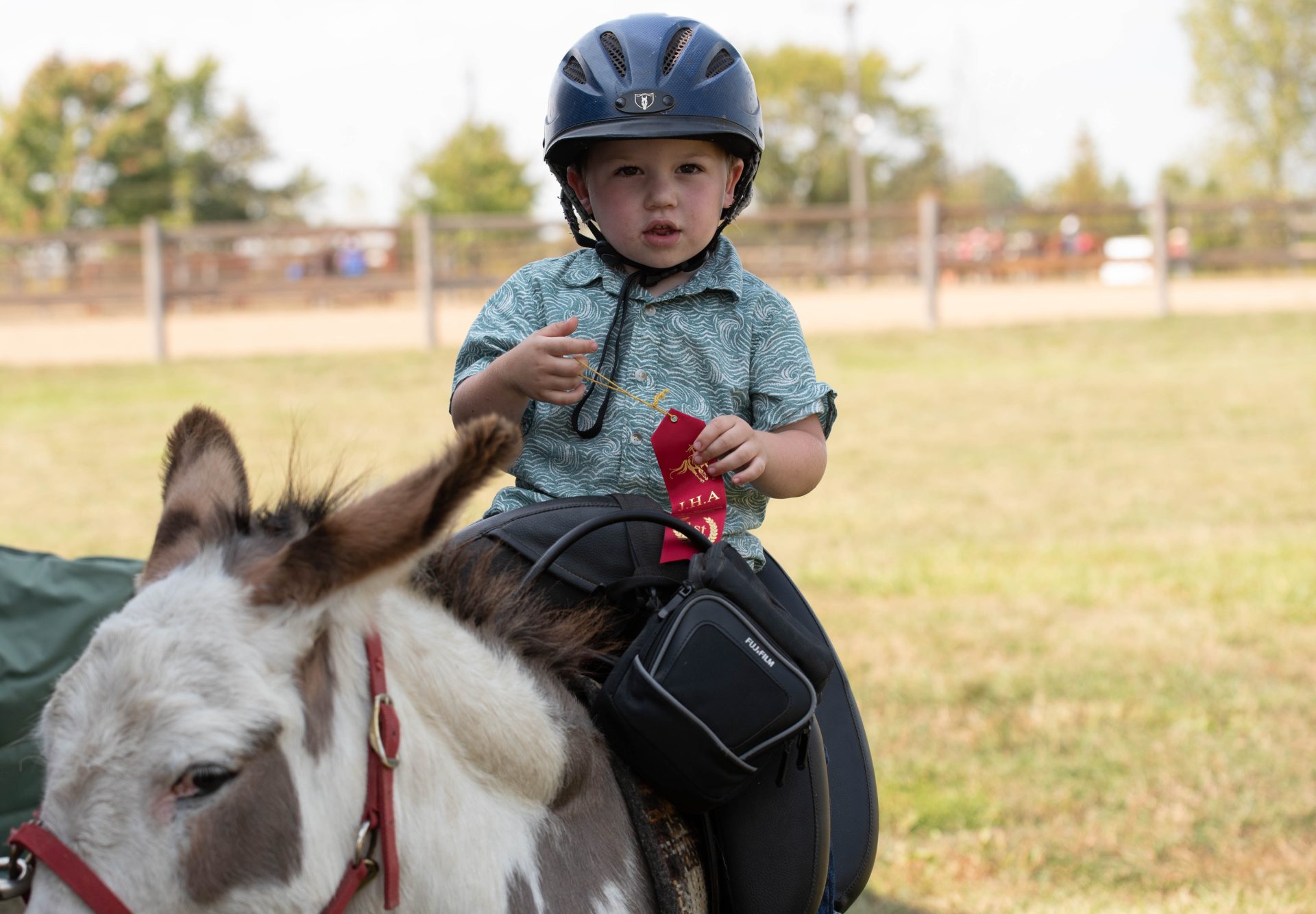 What classes do you offer?
We offer many different classes. We offer our Classic Classes, which are judged by a AQHA Certified judge, that include halter, showmanship, western pleasure, english equitation, ranch riding, trail and more!  We also offer 5 different gaming events per show. This includes; barrel racing, pole bending, down and back, flag and more.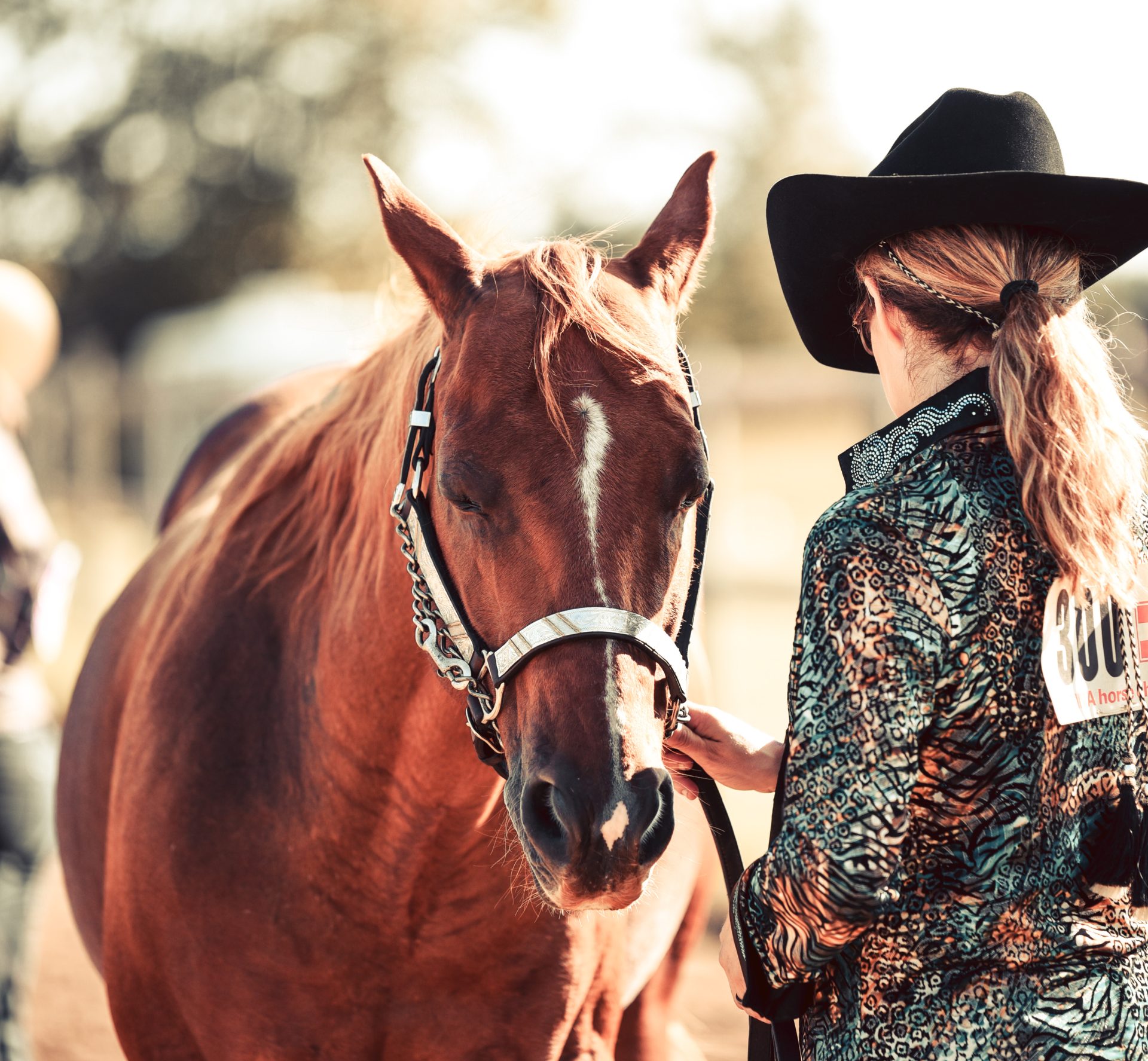 What prizes are offered?
For our gaming events, points are collected throughout the season.  At the end of the season we host a banquet where we present belt buckles for top riders in each event.
For our classics pen, thanks to an anonymous donor, we provide a cash prize for the first 3 placings in each class.  We also collect points for year end awards for top horse and riders.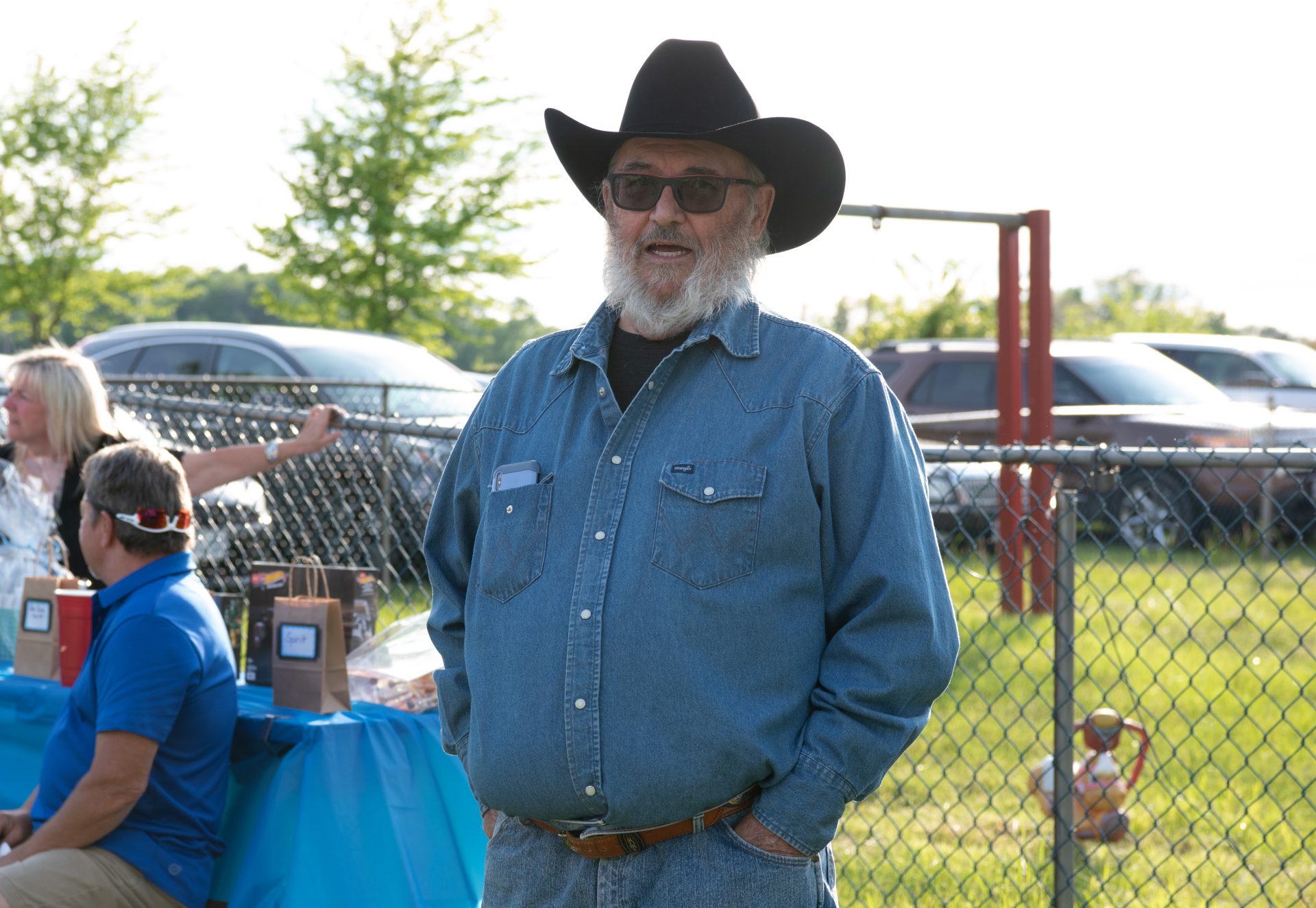 What is required to show ?
We require all riders to provide proof of insurance. This can be with the Canadian Recreational Horse and Rider Association or equivlant.  Riders must provide proof before they can be on a horse at the grounds.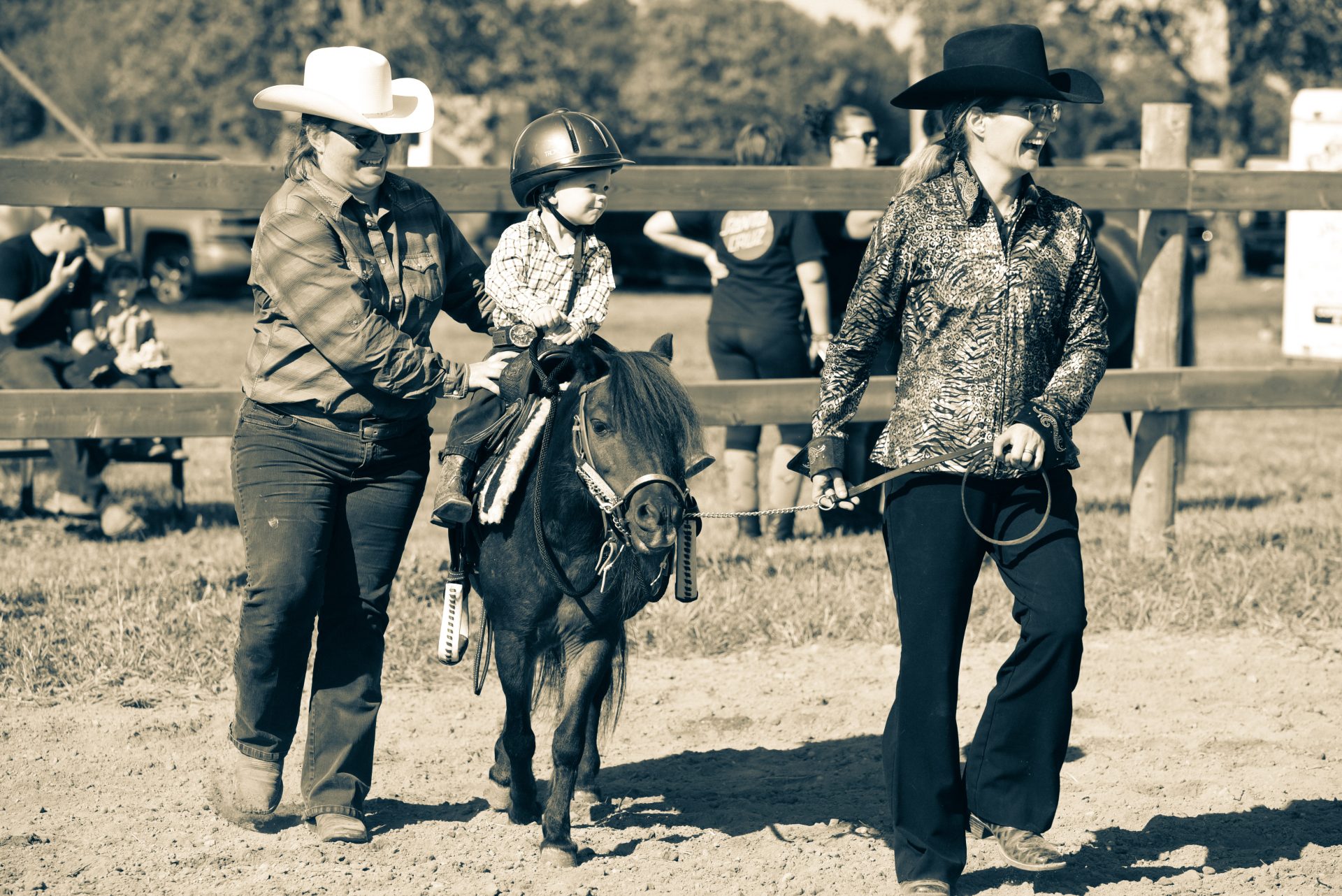 How do I get a membership?
Memberships can be obtained by emailing our club, or the morning of the show you can sign up and pay before you show. We offer youth, individual or family memberships.